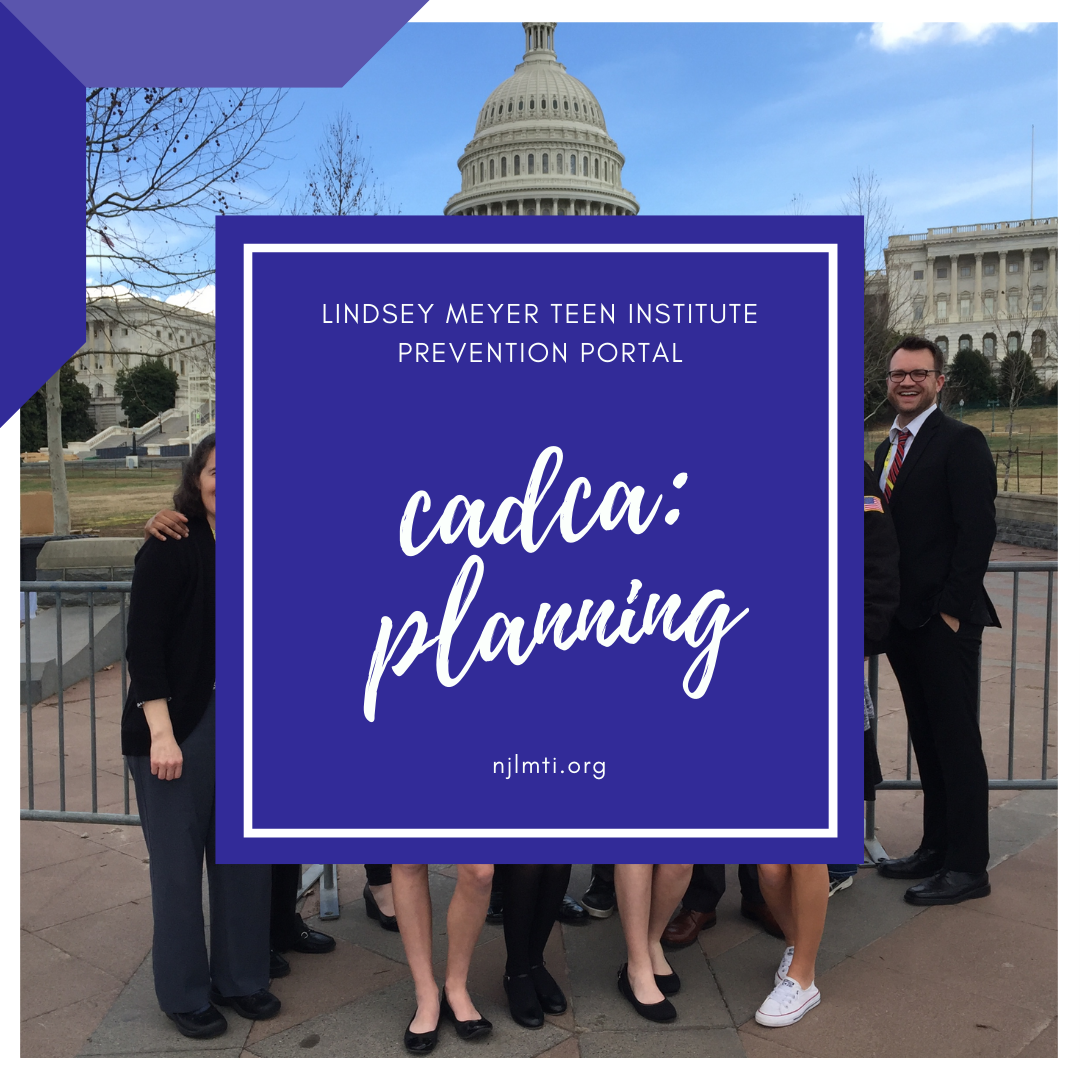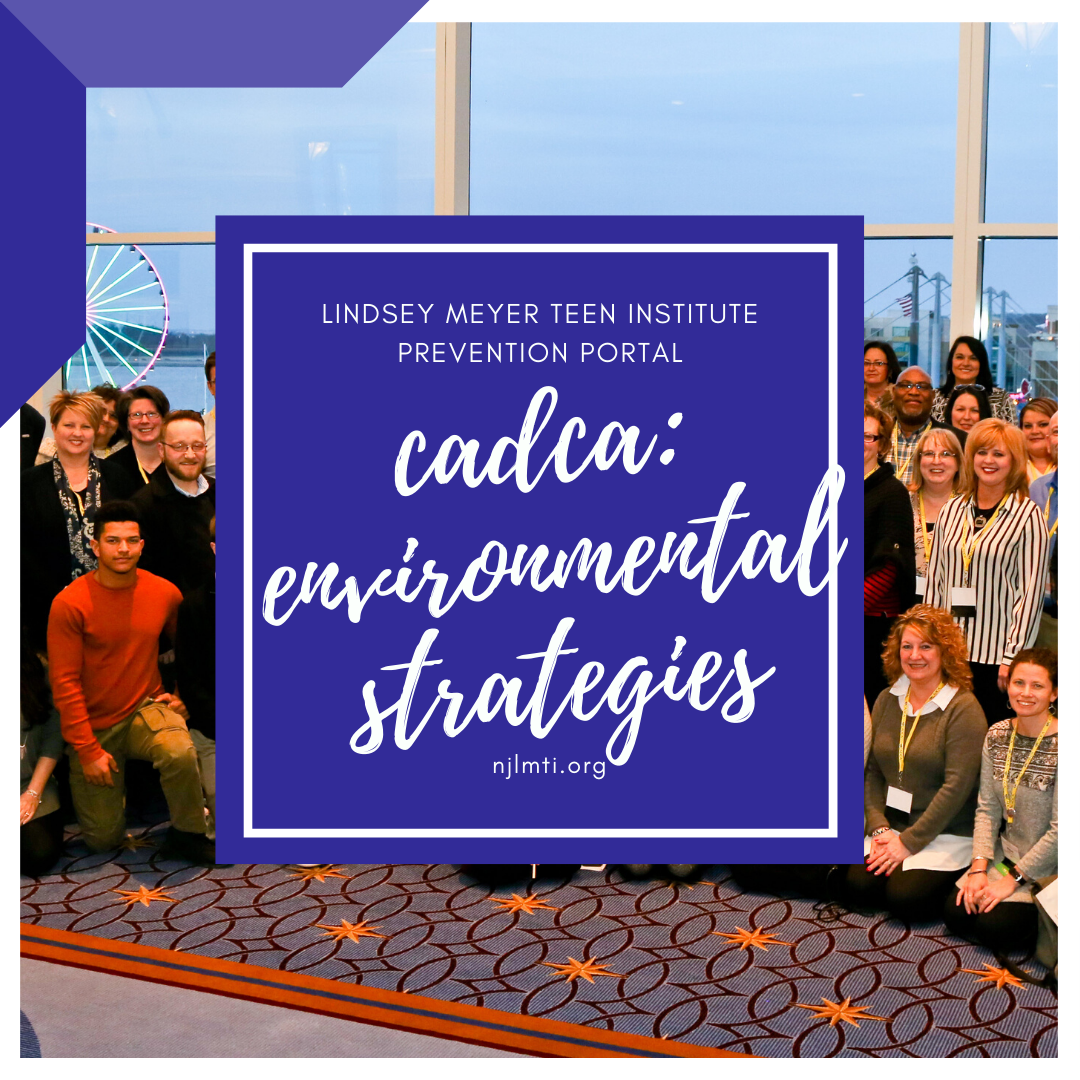 Please wait while you are redirected...or
Click Here
if you do not want to wait.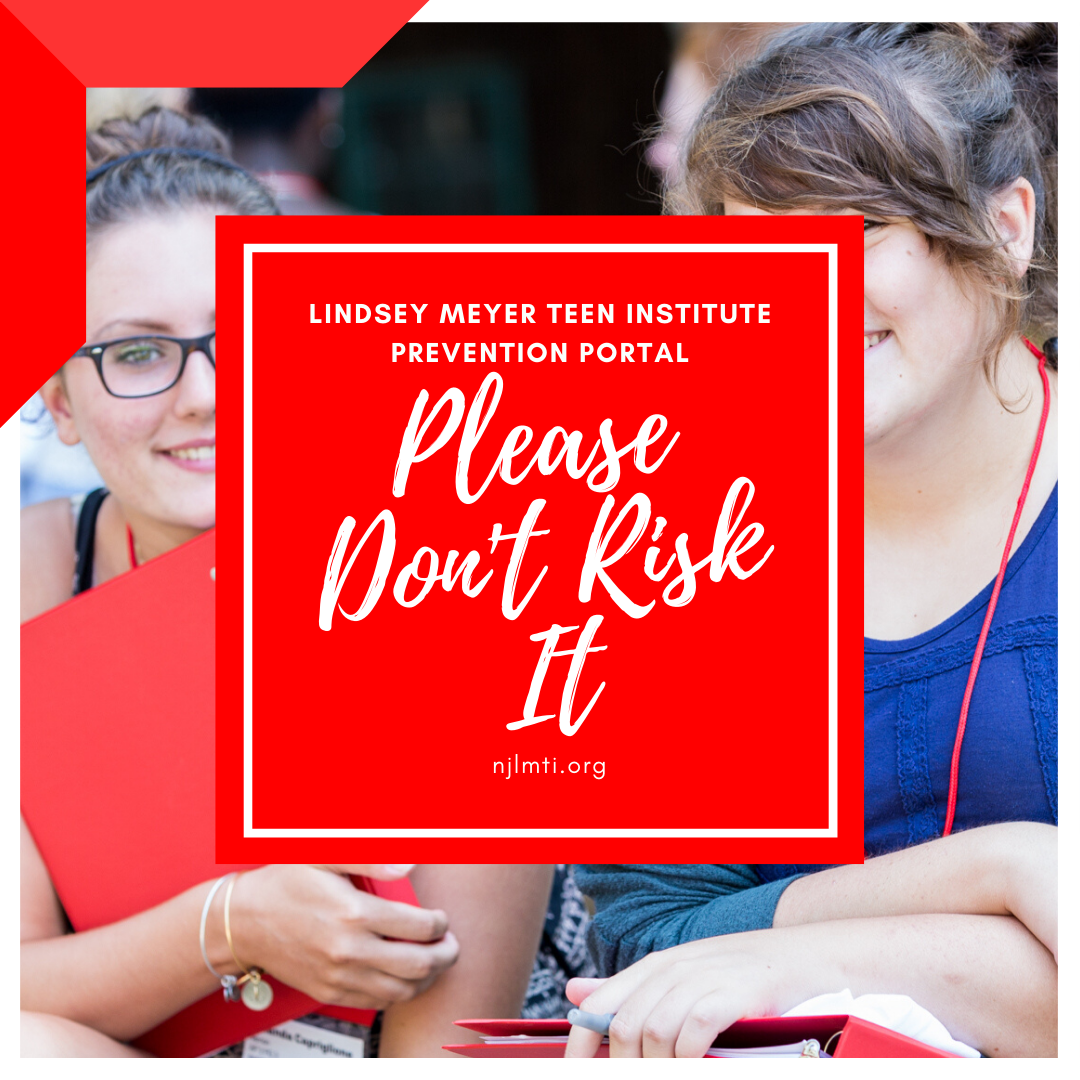 The Please Don't Risk It Campaign is an initiative to have parents and guardians in your community gain knowledge about the legal and health risks that come with providing youth under the age of 21 with alcohol. The packet of information provided to the stores will include the sample ad and fact sheet.
With this guide you will be able to put together a campaign with the help of LMTI and lead your Action Group through some critical thinking about the access and attitudes of alcohol in your school and community.