Tag:
Enhancing Access/Reducing Barriers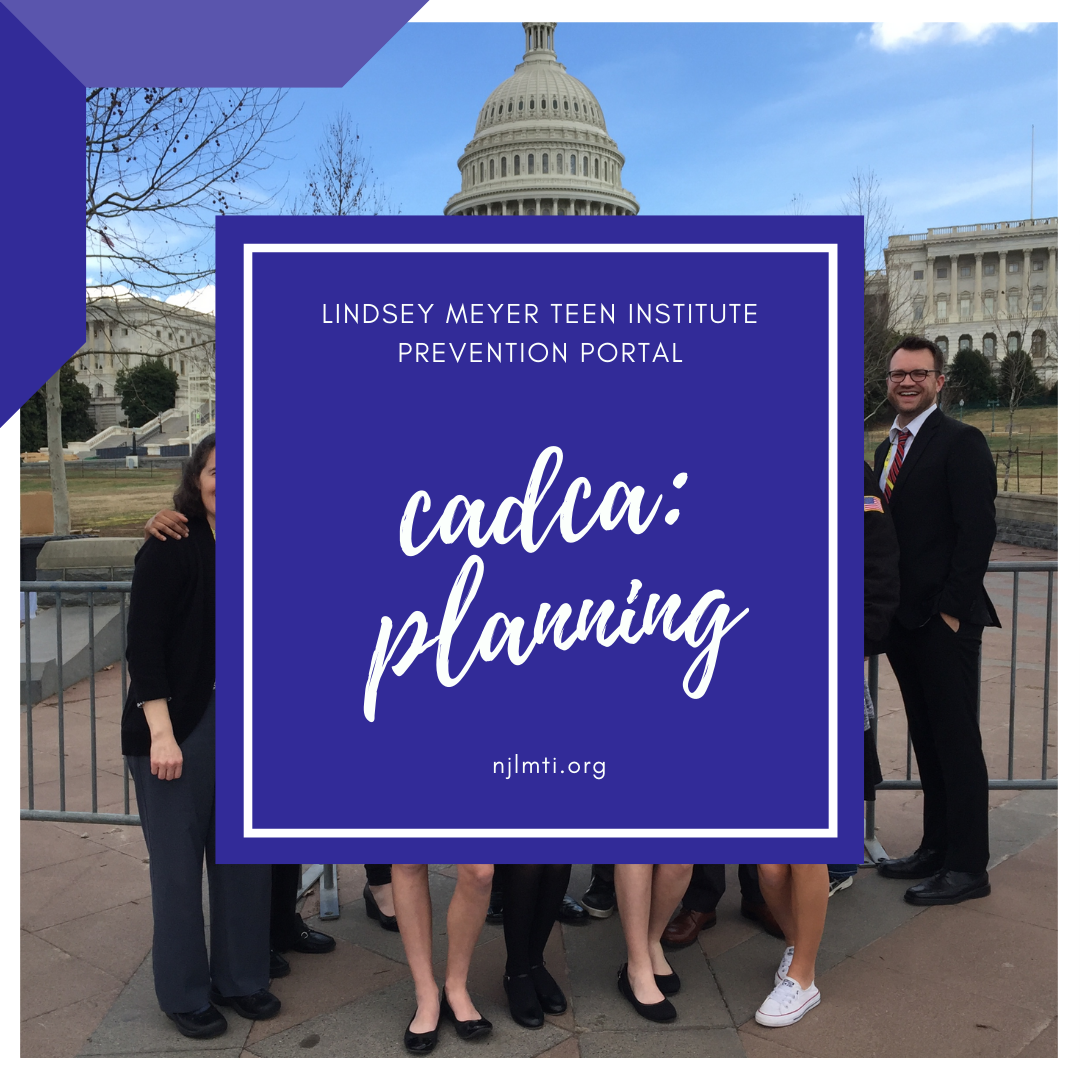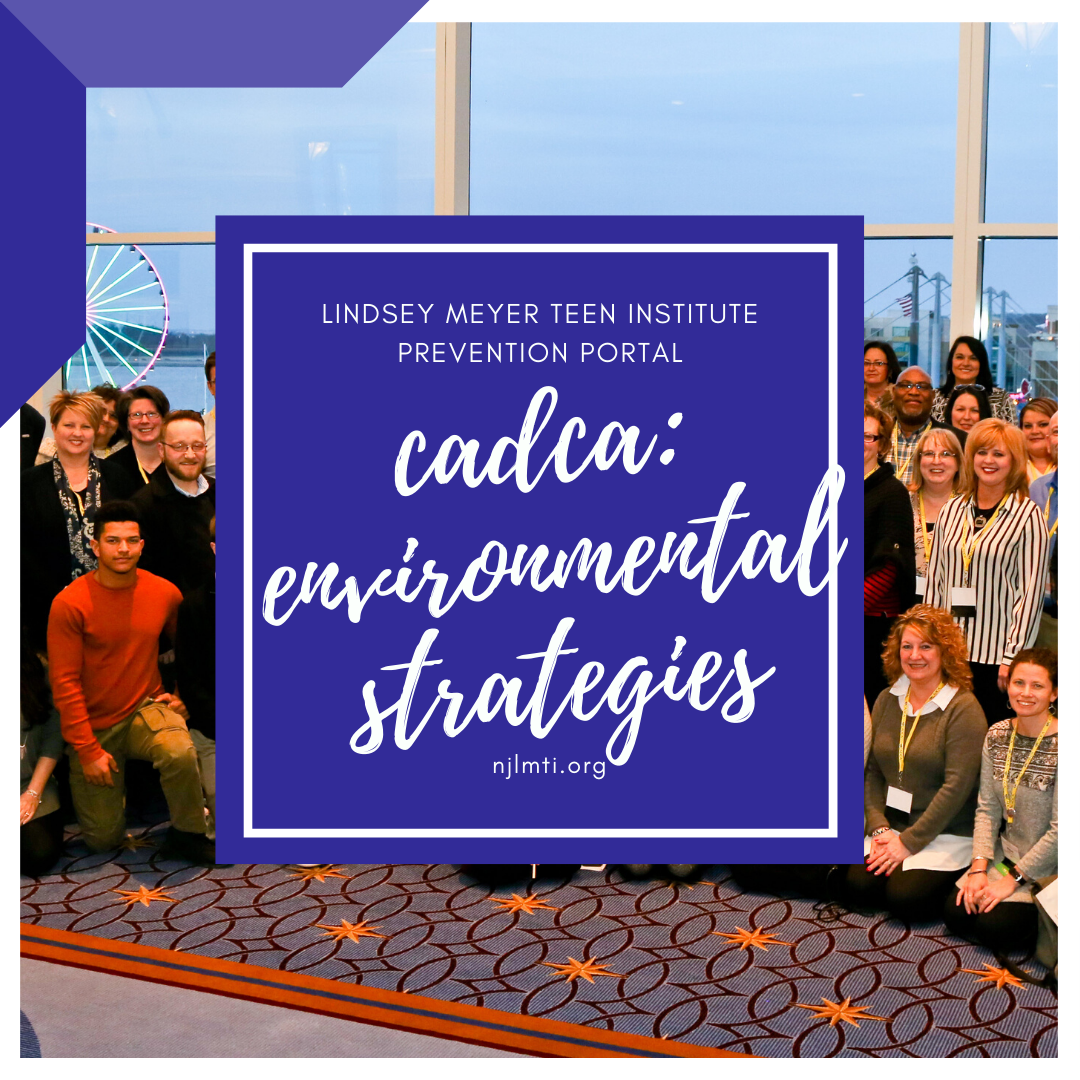 Please wait while you are redirected...or
Click Here
if you do not want to wait.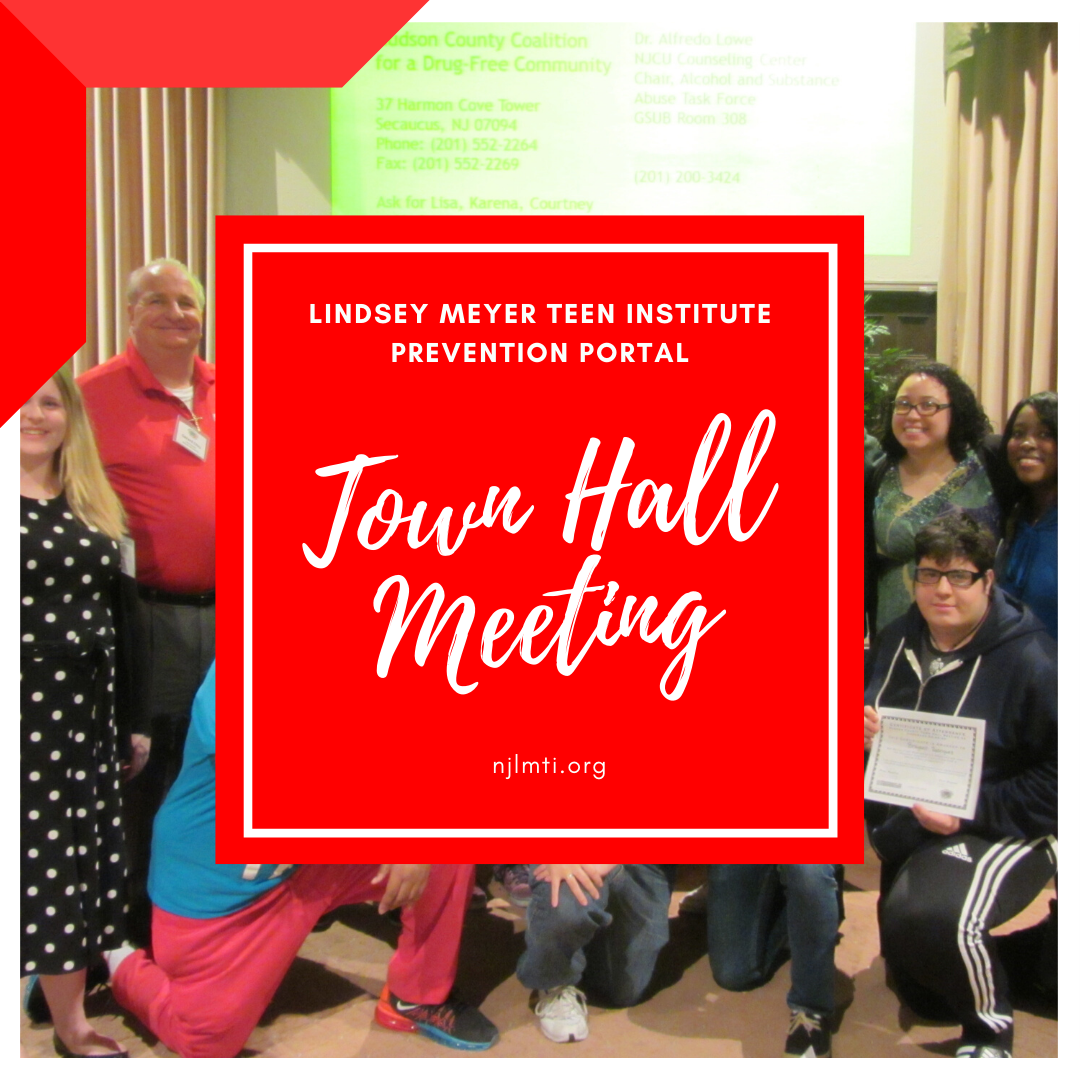 T own hall meetings will provide your club the chance to work directly with the issues in your own community. They give your club and the public a chance to talk about the issues they find important, and hopefully find solutions to any problems. Each community runs its town hall meetings in a different way, but there are a few things all meetings have in common. The instructions below will help the meeting run successfully!
Alcohol
Prescription Drugs
Bullying
Tobacco
Marijuana
Any Important Topic
Providing Information
Enhancing Access/ Reducing Barriers
(If childcare is provided)